Sharing OUR Expertise with YOU
Gain Key Knowledge On All Our HR Solutions.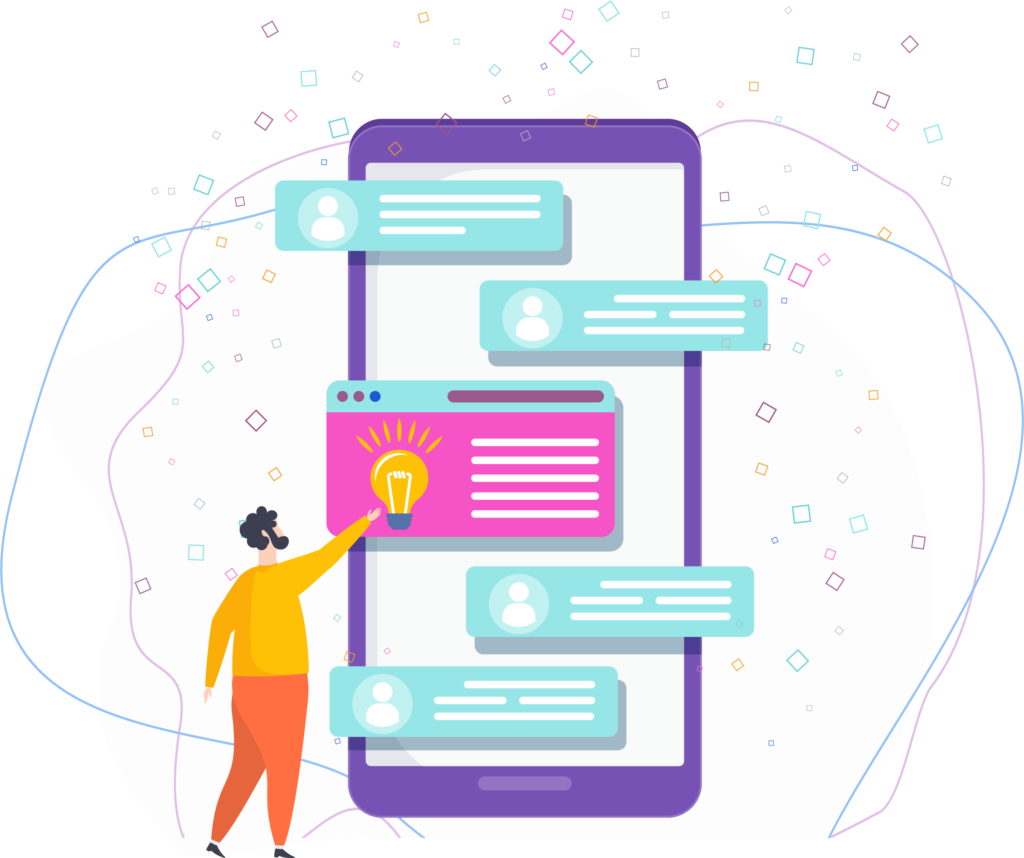 Join Our Mailing List to Learn More About Our Services!
Sharing OUR Expertise With You
Knowledge aimed at changing the industry!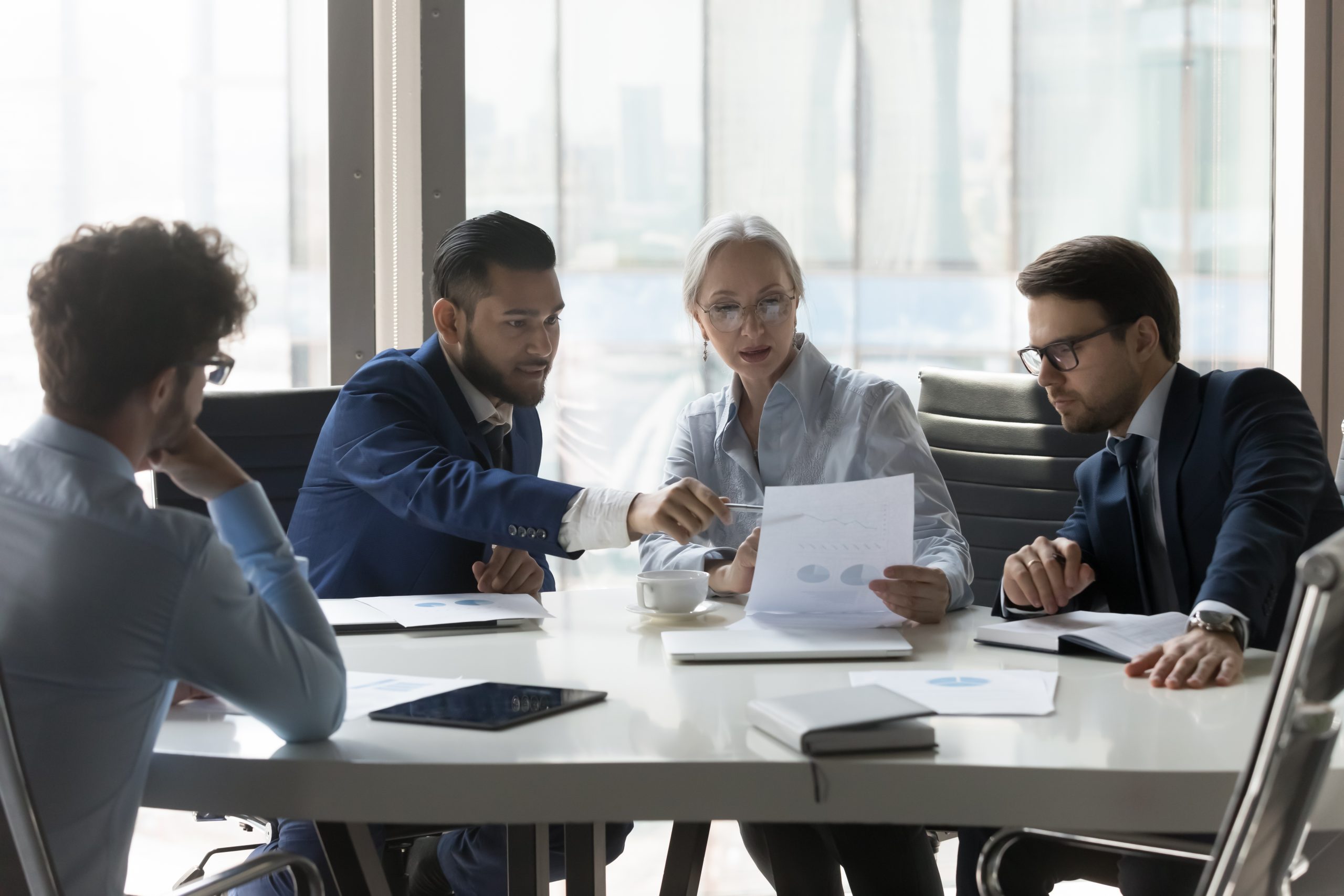 Even the most experienced professionals can find payroll tasks difficult.
Even the most meticulous and experienced professionals find that payroll tasks can be a headache.
Read More
Get In Touch With Us Today
We love hearing from you, fill in our form and one of our Human Resource experts will be in touch with you.