We Have What You Need To GROW Your Business
Keeping people engaged every step of the way with a seamless, modern experience that enables transparency.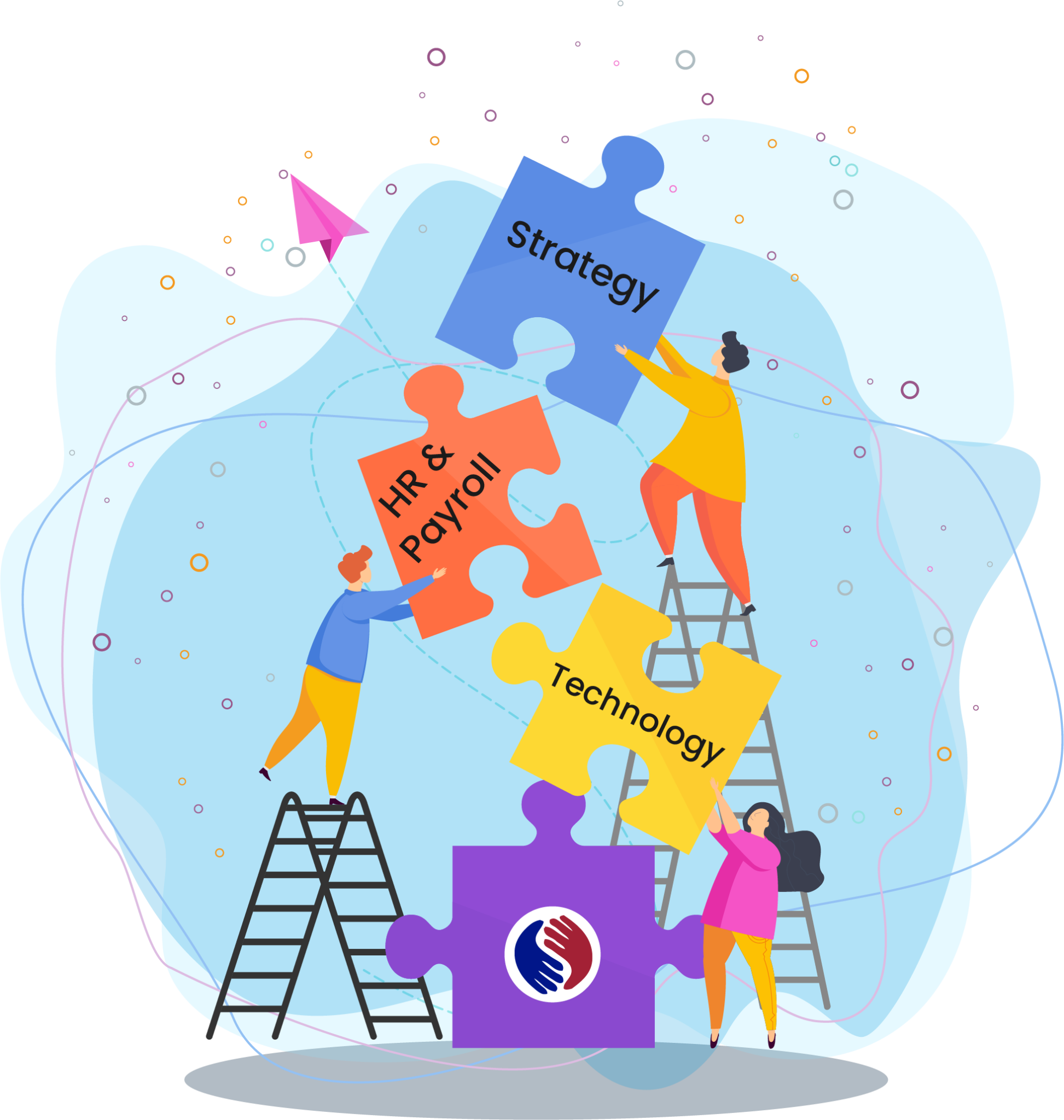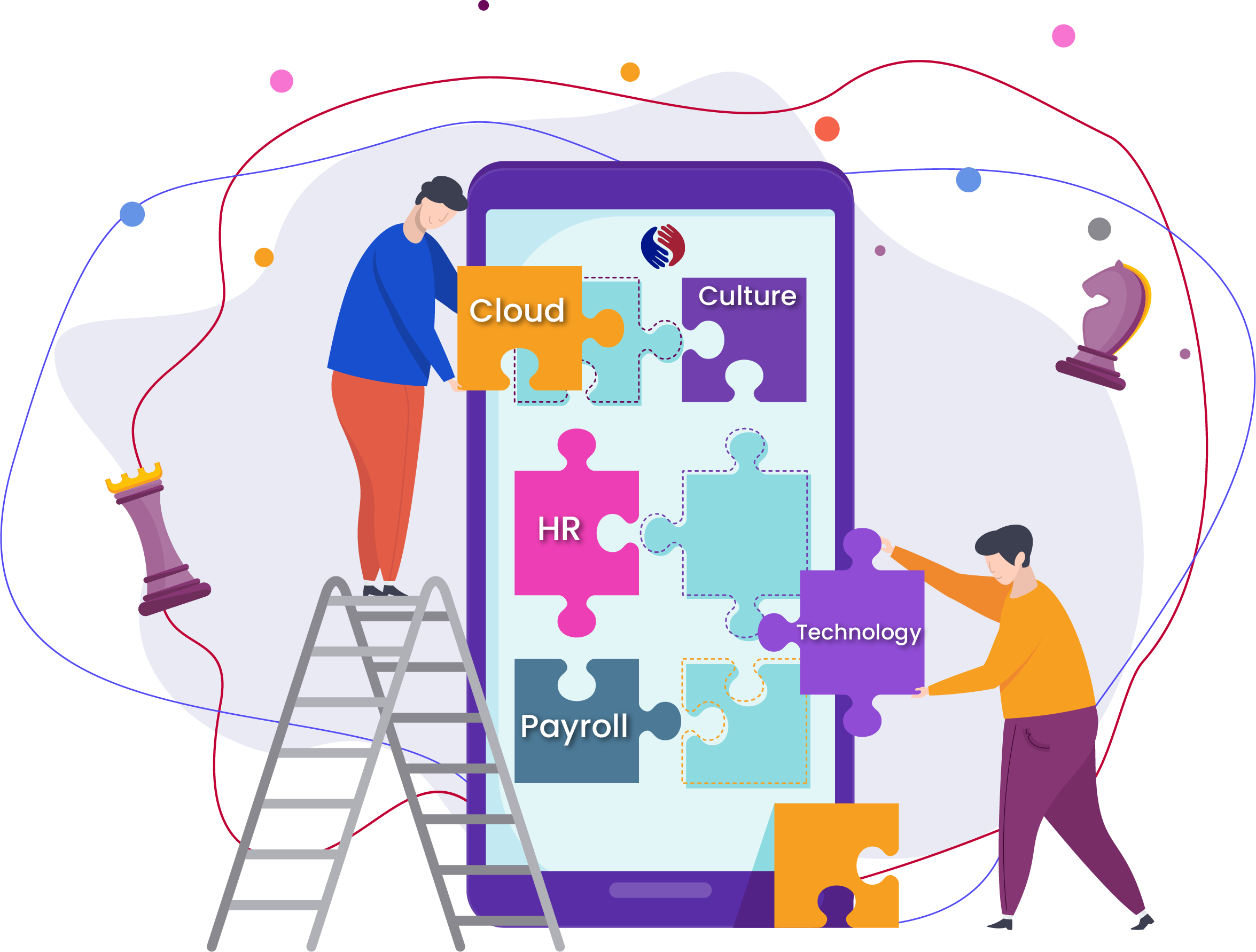 We Are Changing The HR Game
Industry leading mobile HR  solutions making an impact on everyday workforces, with its user-friendly design that makes it easy for people to interact.  We provide a fresh approach to HR processes and payroll through cloud technology solutions that help you manage your workforces effectively. Reinvent the way you perform your HR processes with an efficient,  self service digital solution that enhances your daily activities with a modern experience.
Optimise Your Workforce Management Capabilities.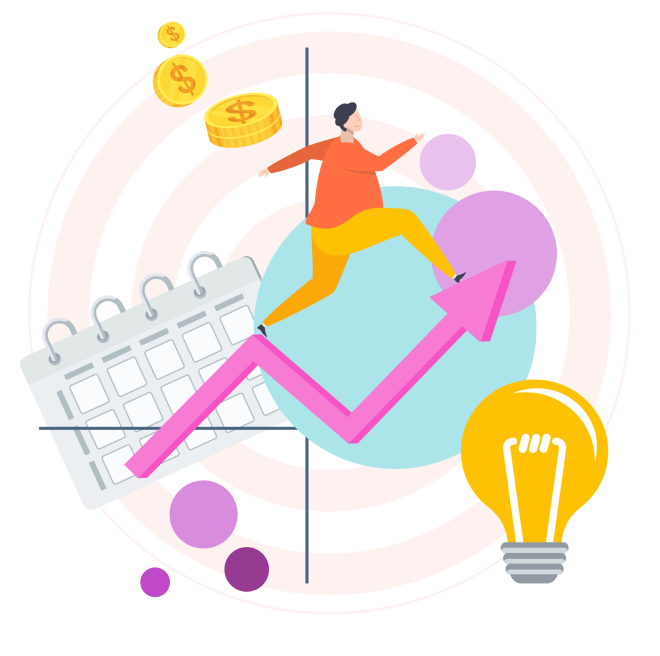 Innovations For The Changing HR World
We Lead The Way In Changing The Way You Work.
We provide tailored roadmaps to help solve your HR challenges with people-centric solutions.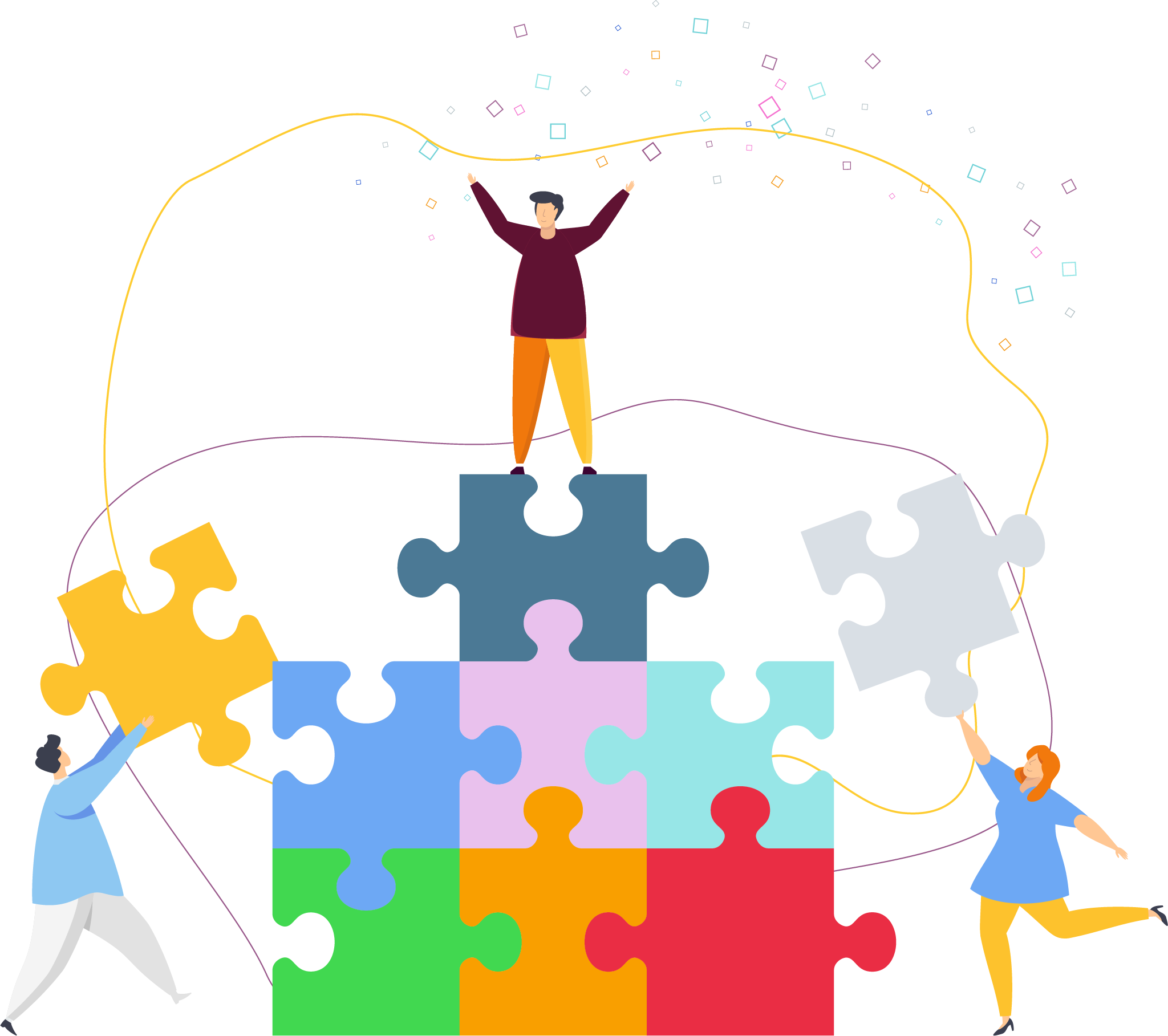 Providing you the tools to simplify your HR processes and payroll.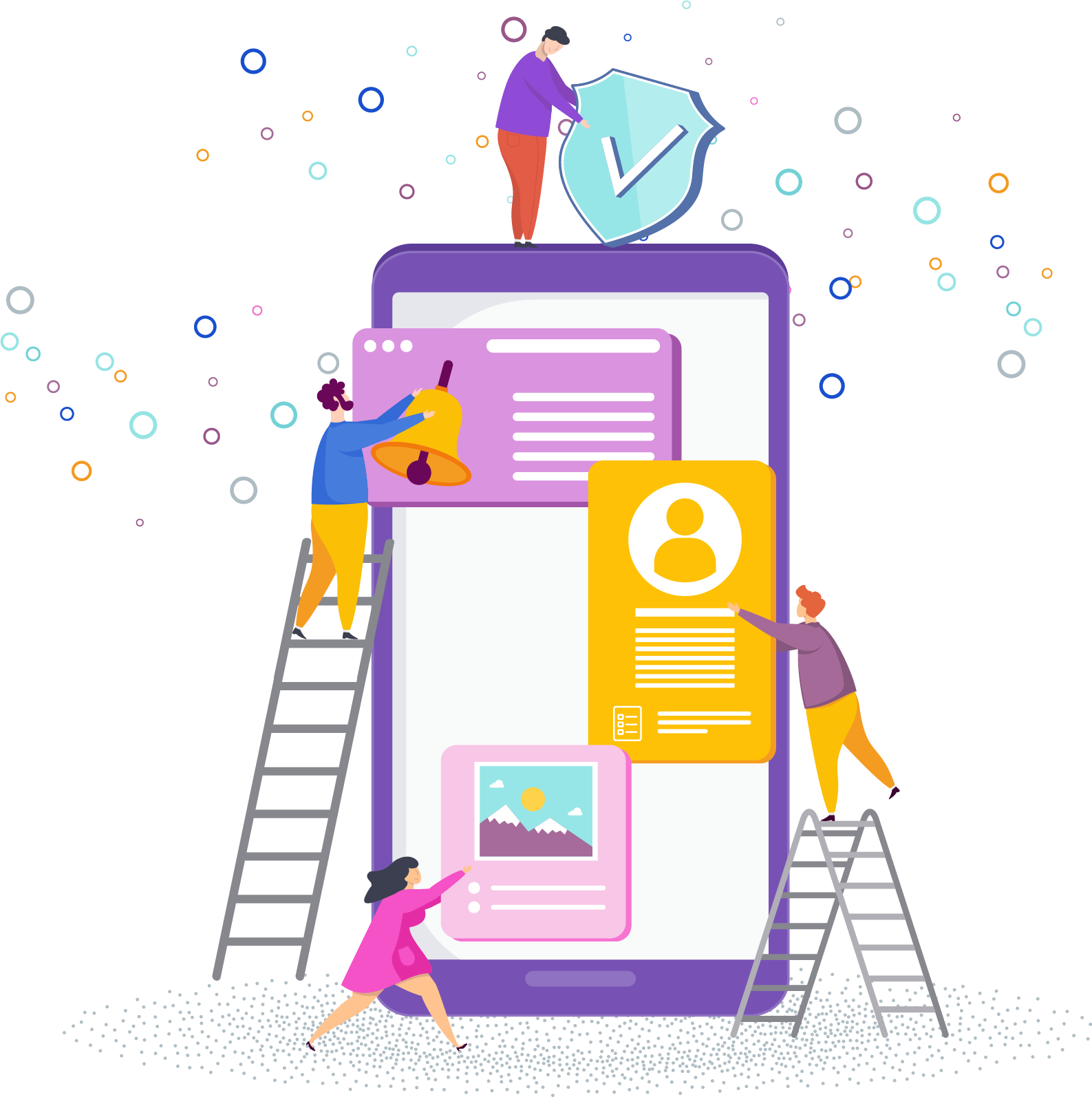 Keep your workforces happy with user-friendly HR technology.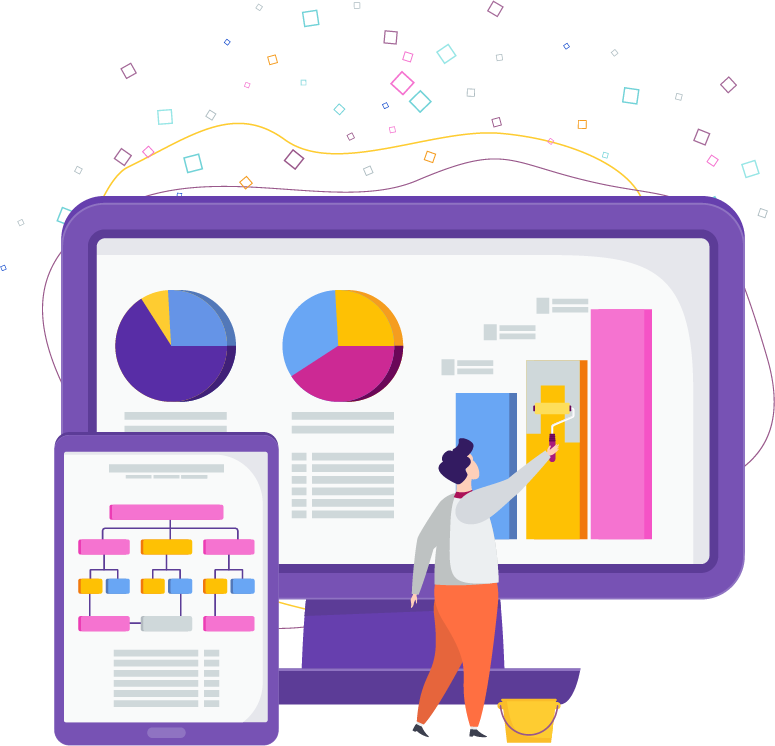 Our Services Are TRUSTED in Every Industry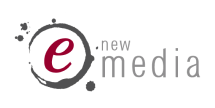 Accelerate Your Employee Experience With Our Key Insights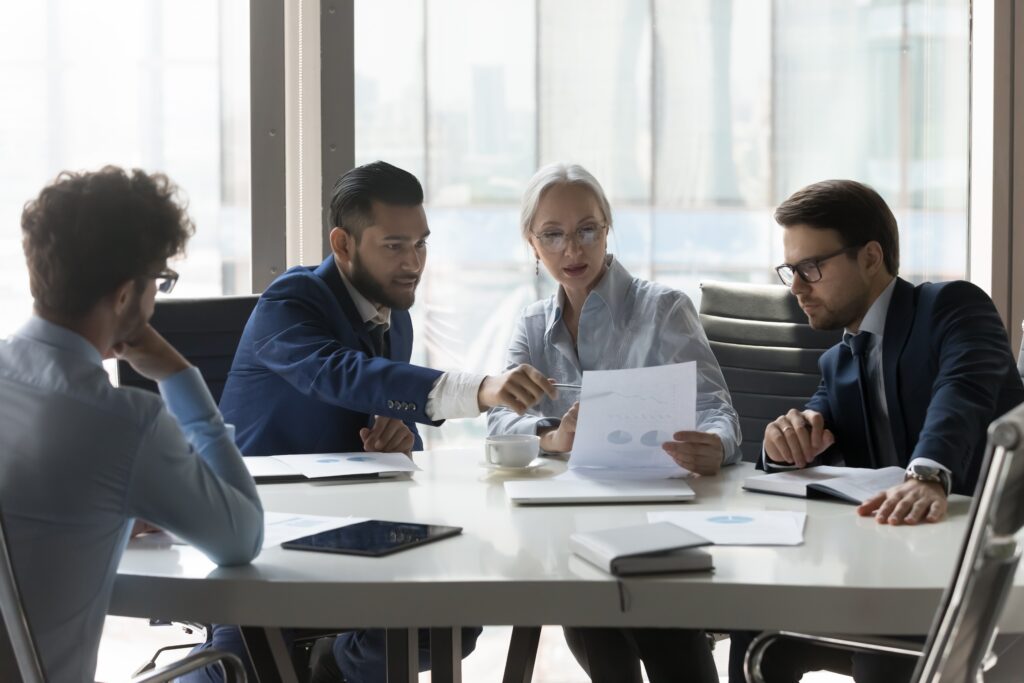 Even the most experienced professionals can find payroll tasks difficult.
Even the most meticulous and experienced professionals find that payroll tasks can be a headache.
Read More
Get In Touch With Us Today
We love hearing from you, fill in our form and one of our Human Resource experts will be in touch with you.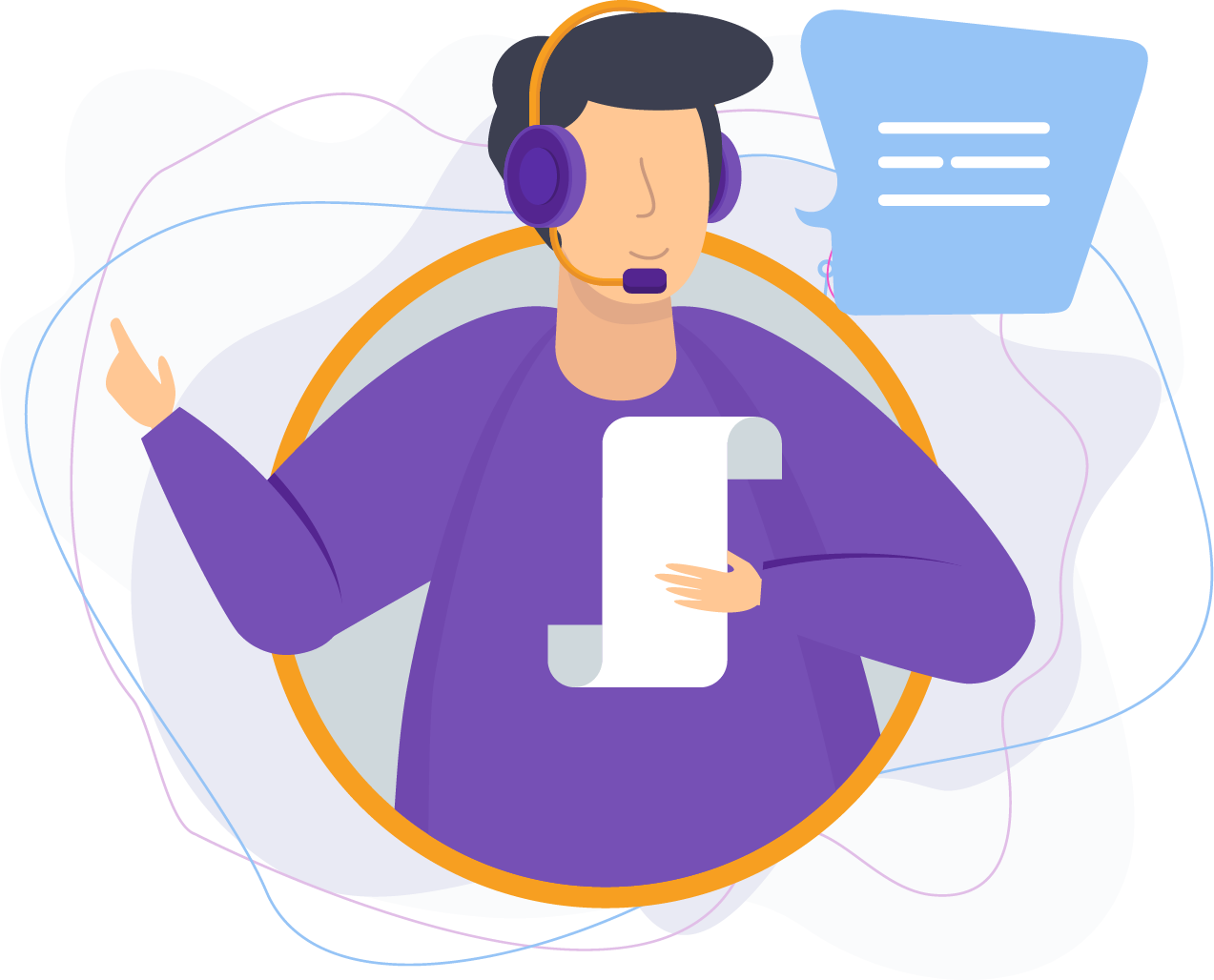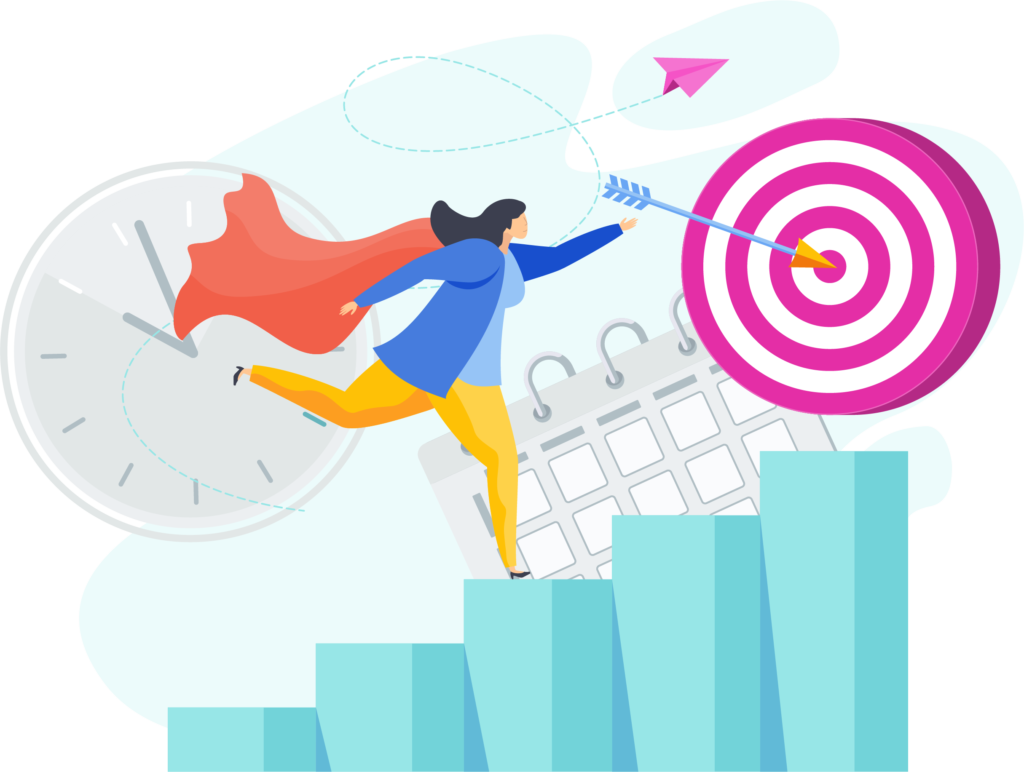 Our HR Services Deliver Extraordinary Results
Join Our Mailing List to Learn More About Our Services!